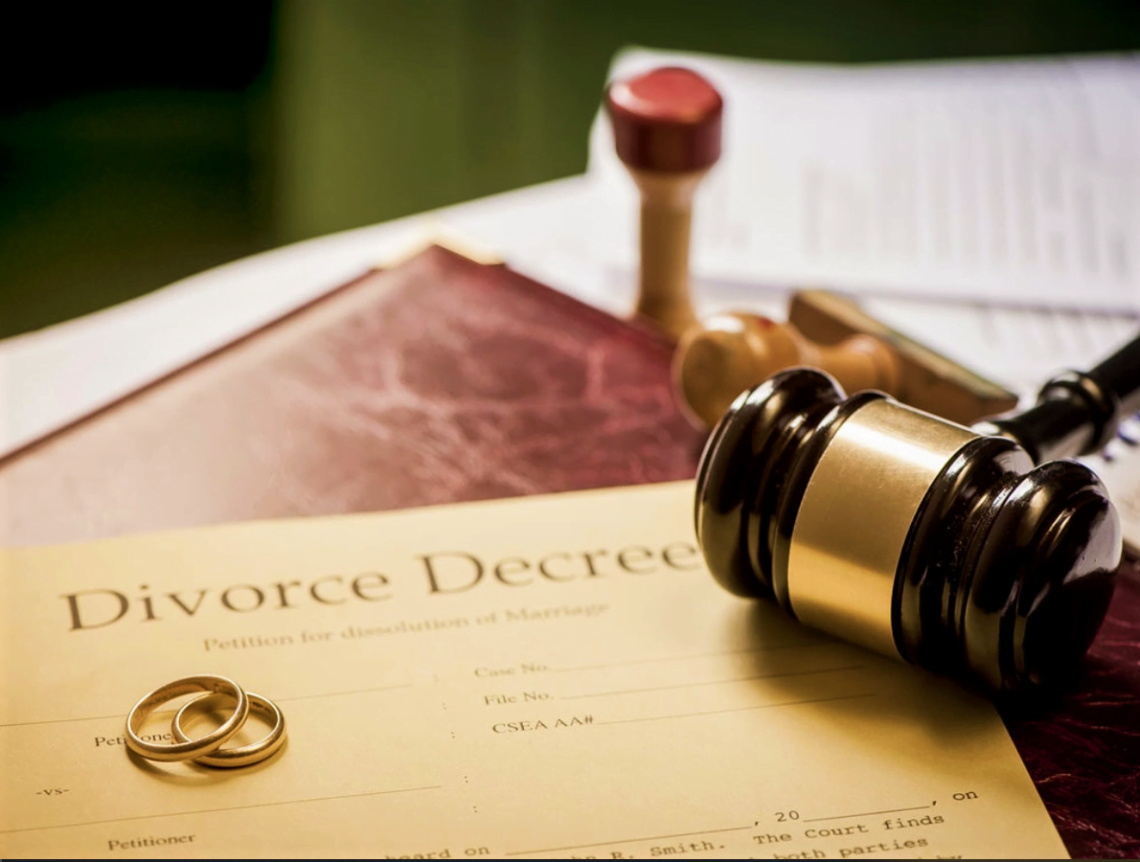 Rozwód W Uk – Rozwód i alimenty w UK w sześciu krokach
Rozwód W Uk – Rozwód i alimenty w UK w sześciu krokach
Rozwód W Uk – Divorce & alimony in the UK is a very unpleasant topic that more and more often concerns Poles in the UK.
Each breakup is difficult, it carries with it depression, disappointment, fear of loneliness, and fear of what life will be like after divorce.
For this reason, it is useful to know how a divorce in the UK affects child support payments in UK.
When we break up, the basic responsibilities of parents do not change. We are still obligated as parents to raise our children and provide the means to support them.
However, more and more parents are trying to avoid paying child support in the UK and forgetting that financial resources are needed to raise their children.
Courts in the UK very rarely deal with child support matters. There is an emphasis on parents agreeing on the amount and frequency of maintenance.
However, if this does not happen, the parent with whom the child or children is on a daily basis may apply for maintenance to the Child Maintenance Service.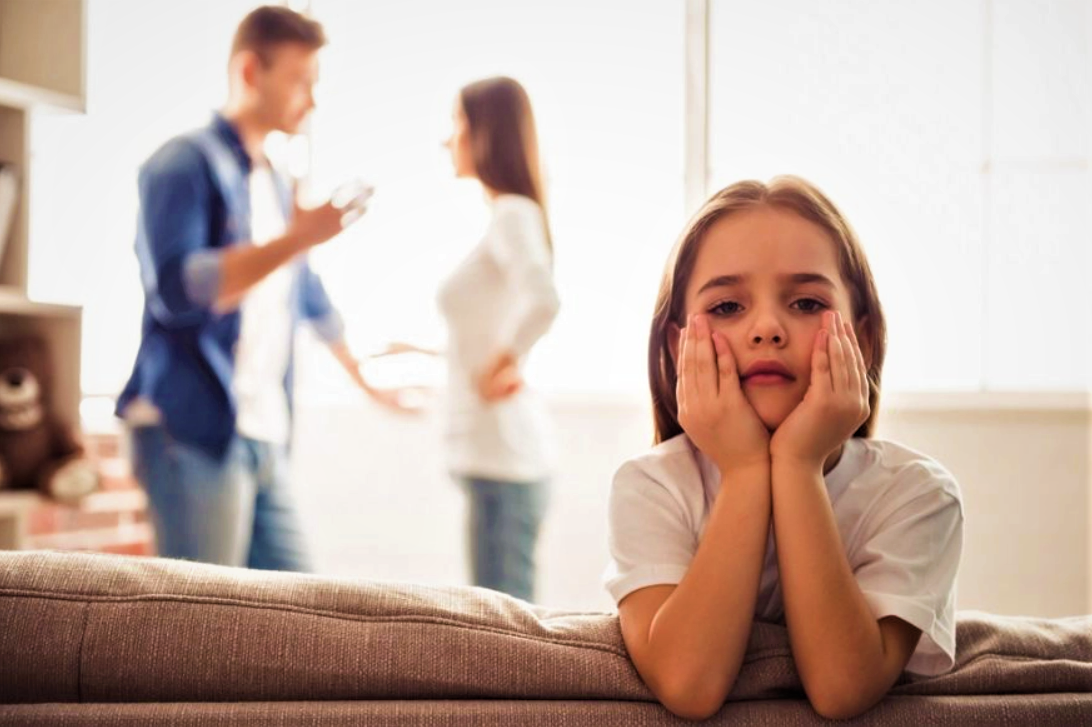 The Child Maintenance Service calculates the amount of maintenance based on 6 steps:
The amount of the other parent's income, taking into account gross annual income (before tax);

Factors that may affect income, such as other children for whom the other parent pays maintenance;

Special indicators that are used by the Child Maintenance Service based on your gross income, but this time on a weekly basis;

Number of children for which the parent is to pay maintenance in the UK

Taking these 4 steps above into account, Child Support Maintenance is calculated on a weekly basis;

Maintenance calculated on a weekly scale is then modified depending on how many nights a week the child or children spend with the parent paying maintenance. Here, the rule is that the more nights children spend with their paying parents, the lower the amount of maintenance.
Maintenance may be paid weekly or biweekly or monthly. Regardless of this, the amount of maintenance is calculated on a weekly basis.
The amount of maintenance in the UK may change due to a change in the financial circumstances of the paying parent.
Law Firm
Marriage Is A Game, Divorce Is The End Of It
The statement was made by a German lawyer who was in charge of 70,000 divorce cases alone.
According to him, people get married and think that if they don't get along properly, they can get divorced Hollywood or Las Vegas or heard, marriage today, divorce tomorrow!
It's not that easy in Germany – it's not that hard Husband and wife have to be separated for one year, the relationship is completely broken; With that.
if there is any possibility of pairing it again, it will not work Or at least one of the two parties must publicly deny that possibility.
The rest of the details of the divorce, such as property sharing, alimony, child custody, are all there.
The big thing is, there is no need to prove who is breaking up the marriage Therefore, in spite of the objection of one of the husband and wife, divorce can take place.
There is no question of forcing someone into marriage.
Hey Are You Enjoying – Rozwod W Uk 2021– Comment Below.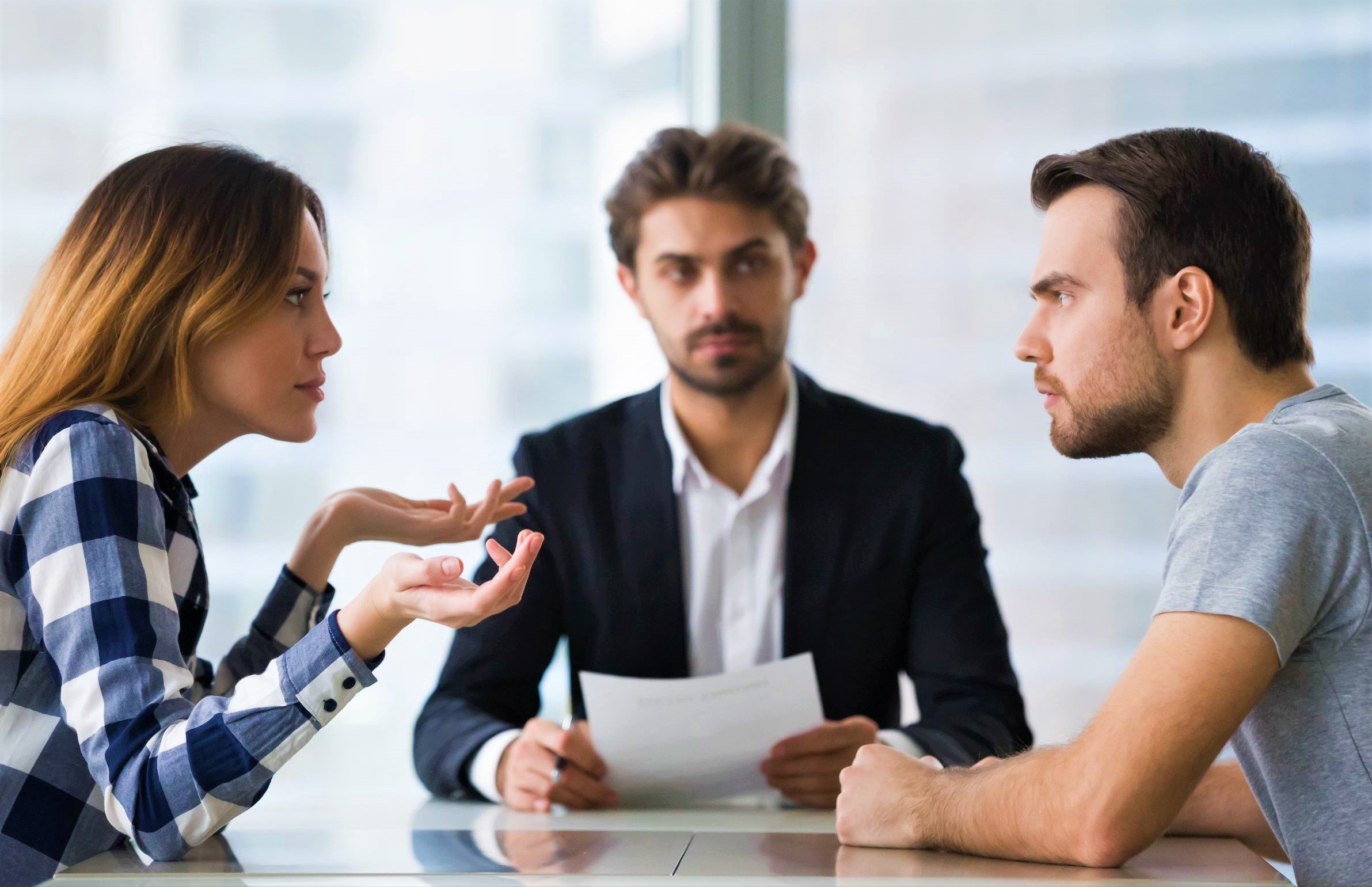 Why divorce? Some Reasons For Divorce
Divorce seems to have become a social evil. People are not only being separated from their families now, they are living in isolation from each other.
It's as if everyone has entered a competition to give Dervos.
But why is the number of divorces increasing? Let's find out some reasons-
1)

Alienation
One of the reasons for the current divorce is this alienation. This disorder can be noticed in both men and women.
Men and women get involved in extramarital affairs for a variety of reasons, including premarital relationships, lack of intimacy, and differences in likes and dislikes.
And whenever one finds out whose spouse is addicted to another woman/man, the possibility of separation arises among themselves. The end result is divorce.
2) Dowry
Dowry is one of the other social ills in our country. This trend is not educated and uneducated or village/city, this dowry is increasing across the country.
As a means of collecting dowry, the husband, father-in-law, mother-in-law were all humiliated by the husband's family, tortured, lost patience, and finally took the path of divorce.
Many people even commit suicide because of this heinous social disorder.
3) Physical & Mental Torture
Here both men and women play a role. While boys are not physically abused by girls, many men are now emotionally abused by women.
Women, on the other hand, are always mentally and physically abused by men. Many were subjected to inhumane treatment and eventually decided to divorce.
4) Self-Reliance
Over time, women's education and women's empowerment have increased. Now no woman has to depend on any man.
All in all, today's women are quite self-reliant. Women can now divorce their husbands very easily and boldly if they do not get along with their husbands for any reason.
5) Lack Of Money
Although money is not everything, the importance of money to survive in the present time is immense.
There is a saying, "If there is no money, love escapes through the window." The word is not bad at all.
Therefore, many divorces now take place due to lack of money and unrest in the family.
Rozwód W Uk
There has a lot of lawyers in Uk for the Rozwód W. But most of the lawyer has bad reports. Some of them are charge a lot. And some lawyers going to rotating the case & take a long time for Rozwód W United Kingdom.
And in this time, people have gone on depreciation for the divorce. So, what should I do at this time? I know a good lawyer. Who is the best lawyer in the UK?
I'm not sharing his name. I just share his personal number. just simply call him to know everything about him. And he charges very low.
RozwÕd W UK Lawyer Number: +4407377077073
Divorce Rate In UK
The average overall divorce rate in England and Wales is 33.3%, supported all marriages over the past 50+ years between 1964 to 2019. However, the speed changes consistent with what percentage years a few have been together.
For example, of couples who married 50 years ago in 1967, only 31.9% had led to divorce by 2017. In contrast, 43.6% of these marrying in 1987 had divorced by 2017. And 20.1% of couples married in 2007 had divorced within the primary ten years by 2017.
Rozwód W UK

50 years of marriage
31.9%
40 years of marriage
39.8%
30 years of marriage
43.6%
20 years of marriage
37.2%
10 years of marriage
20.1%
Overall
33.3%
Changing Divorce Rates
The divorce rate has certainly changed over the years, especially for extended marriages. The chart below shows how divorce rates for those married 10, 20 & 30 years have changed over the past 30 years. As you'll see, an equivalent proportion of marriages are failing by 10 years (low 20%s), but there is a much higher proportion of marriages failing by 30 years (24.9% in 1987 vs. 43.6% in 2017).
Financial Benefits of Divorce
More than a 3rd of partnered or wedded couples say money causes the foremost stress in their relationships, consistent with a 2018 survey of quite 1,400 Americans conducted by The Harris Poll on behalf of Ally Bank. For some, money woes could cause the couple to travel from wedded bliss to court.
Easier budgeting and greater control over money.

Early access to an old-age pension, penalty-free.

Potentially better investment returns.

More college aid for the youngsters.

Social Security perks for older divorcees.

Opportunity to reset financial priorities.

A better bottom line.
Divorce in England
Acceptable Reasons For Divorce
Strange because it could seem, English law doesn't recognize "no-fault" divorce, albeit both parties comply with divorce and don't have anything serious to complain about.
In other words, if the spouses want to divorce, one among them must file a lawsuit for dissolution of the wedding thanks to the fault of the opposite spouse, which caused the permanent breakdown of the wedding.
There are five reasons which may be invoked when applying for a divorce in an English court. a minimum of one among them must be selected. Petitions for quite one reason are rather rare.
I hope you guys also love to read more about A smooth divorce in the UK in 3 steps. Thank you very much for reading Rozwód W UK. Please don't forget to share this article with your friends who need Divorce. And if you need any tips or something else just comment below or call this number +4407377077073.